Find it. Love it. Make it yours.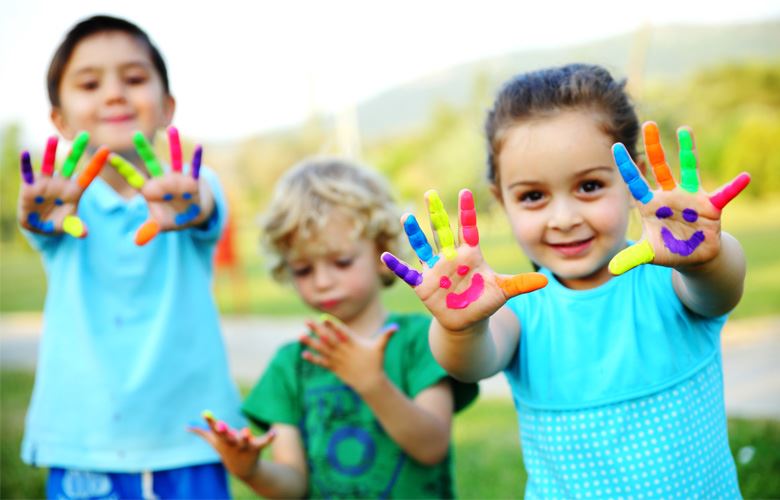 June 1st
Come out for a day of family fun at Caesar Creek Flea Market!
June 29 & 30
Join us for this special celebration! We will have Rides, Giant Inflatable Slides, Bounce Houses, Food, Entertainment, Facepainting, and so much more to celebrate our anniversary!
Located just 35 minutes from Caesar Creek Flea Market, Treasure Aisles Flea Market is one of the largest Indoor & Outdoor Markets in the Midwest.
Open EVERY Saturday & Sunday 9AM – 5PM, all year round, RAIN or SHINE!
Open Saturdays & Sundays, 9 AM to 5 PM, no matter the weather!

Discover Your Next Find
Plan your trip by searching our Indoor Directory to find your favorite Shops or Items and their location at our Market.

Apply to Be a Vendor
Ready to own your own Shop? Check our Rules & Rates and message us to get the conversation started.